Branding

Museum of Photographic Arts
Museum of Photographic Arts(MOPA) is a museum in San Diego's Balboa Park. It is one of three museums in the US dedicated exclusively to the collection and preservation of photograpy, The Concept of the logo was using the aperture of the lens as framing device. Everyone has their different interpretation when they take photographs and each aperture represent the uniqueness of the individuals.

+Logo
+Stationary
+Postcards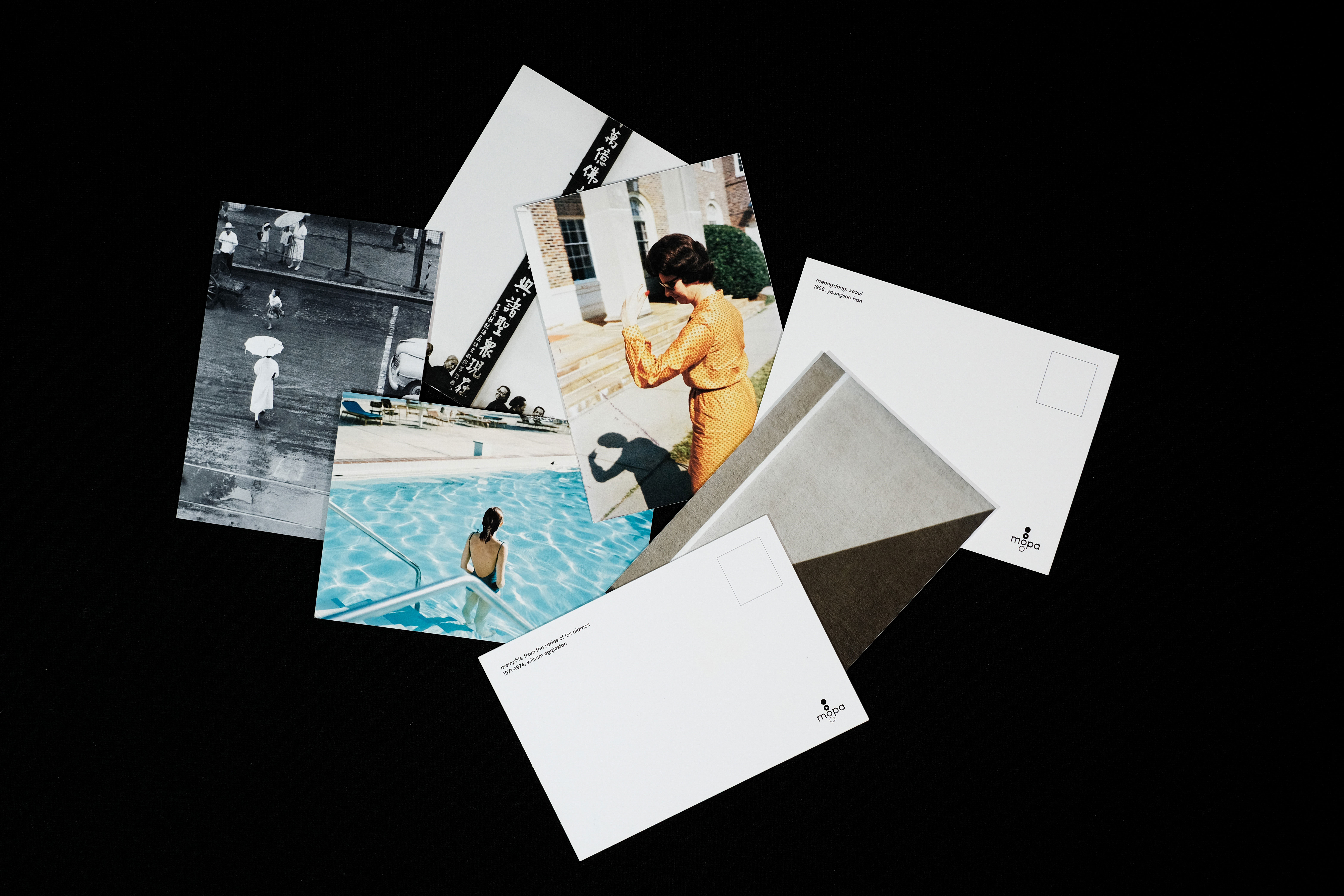 +Brochure for Events / Exhibitions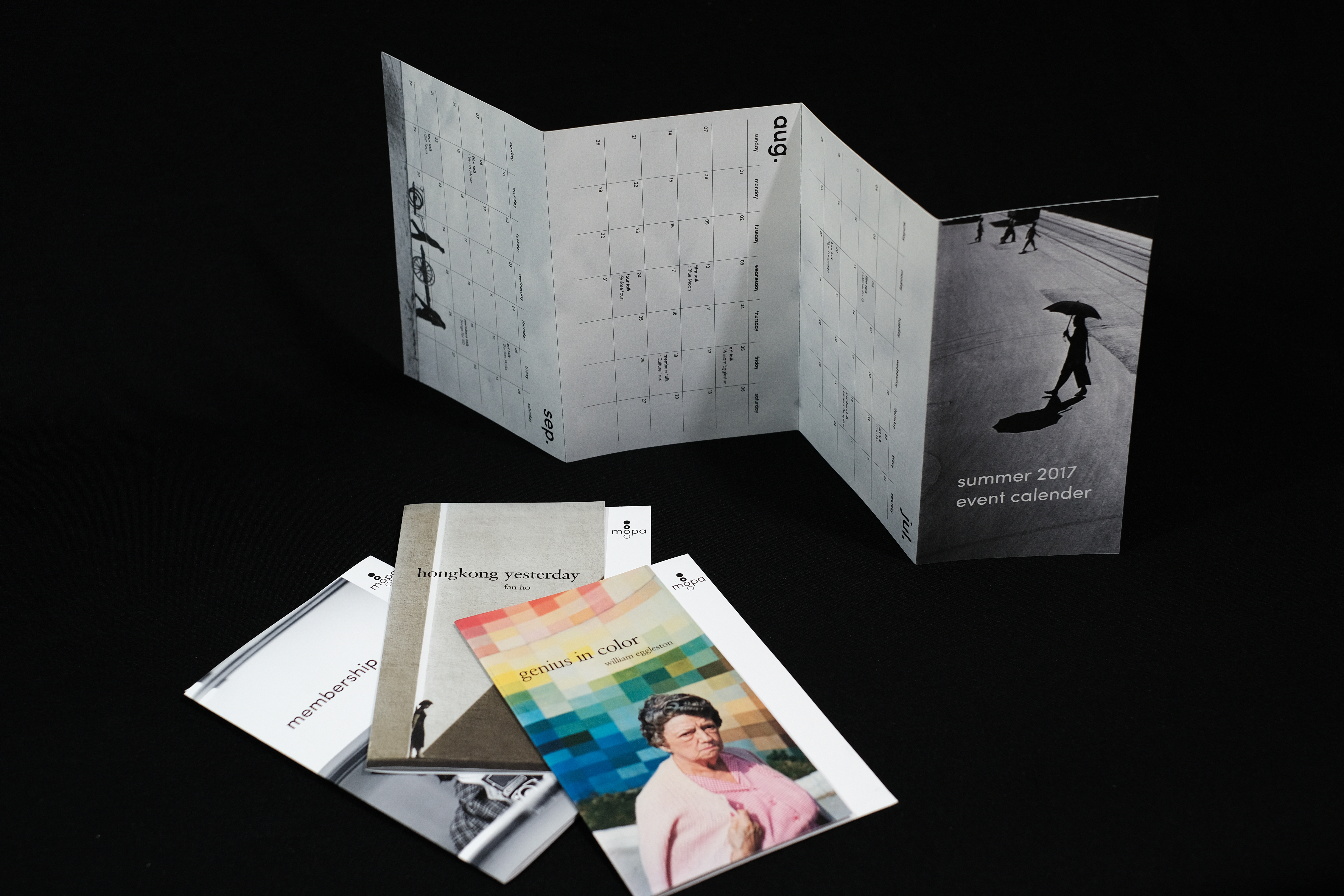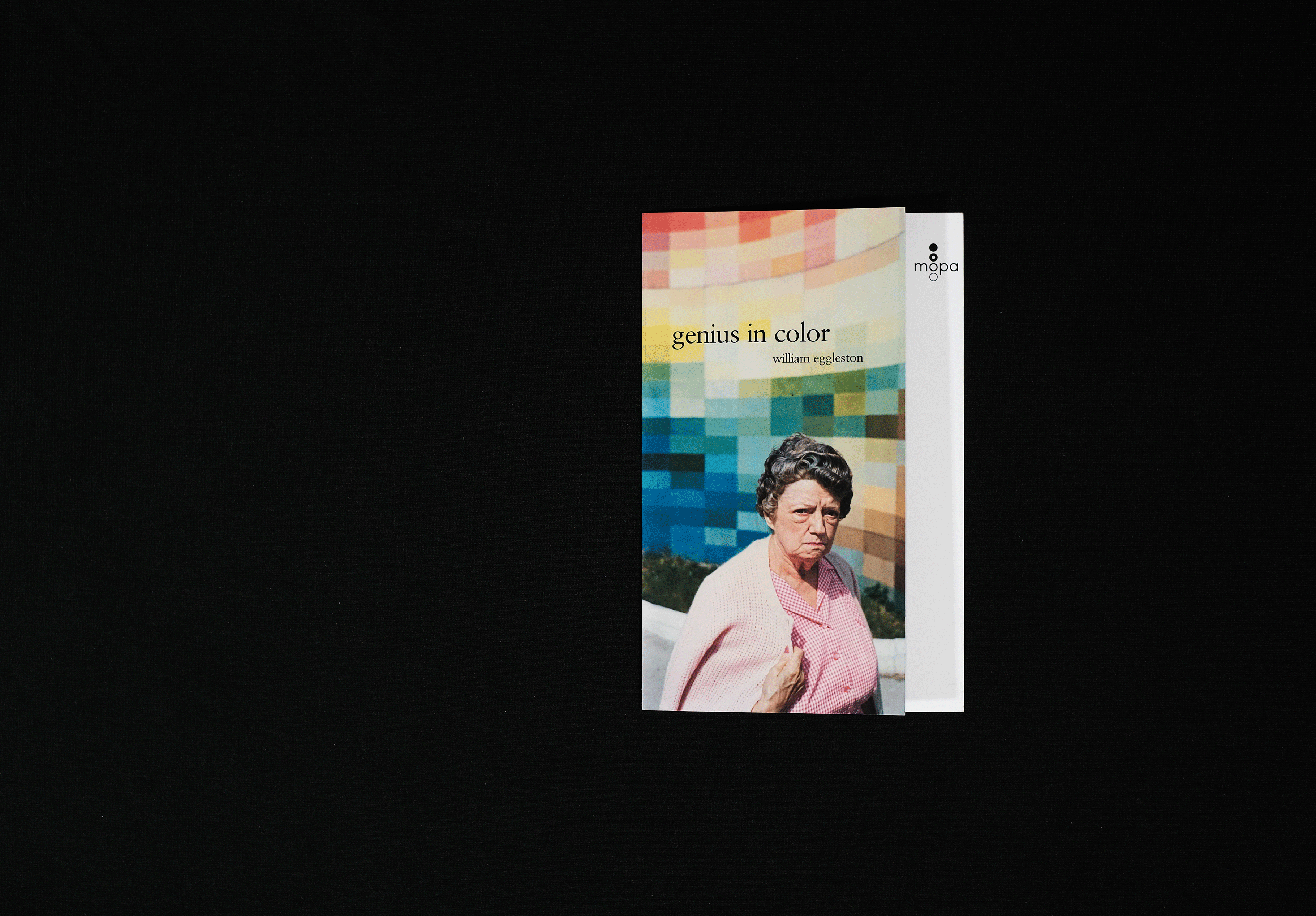 +Posters
+Brand Guidelines
+Other Applications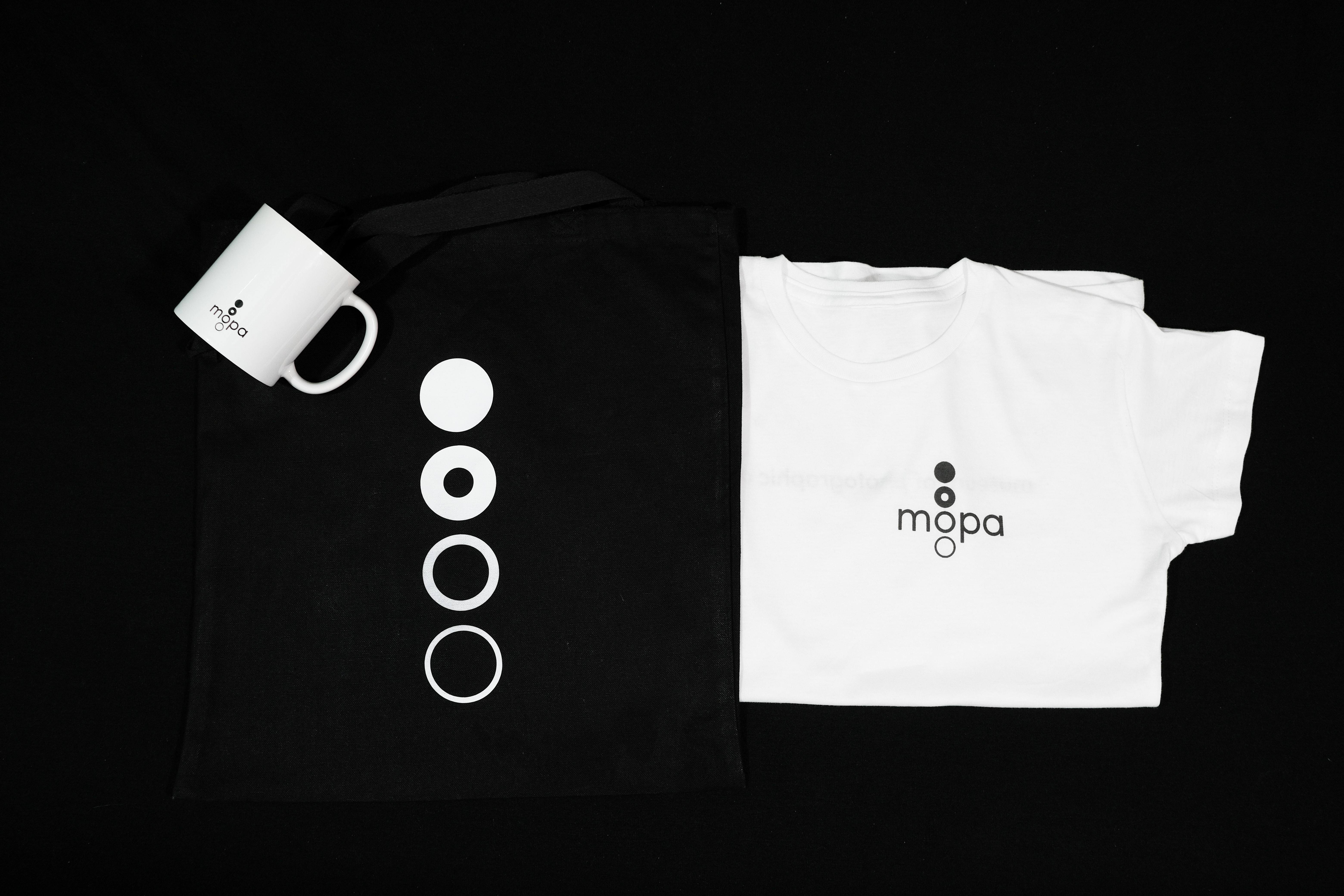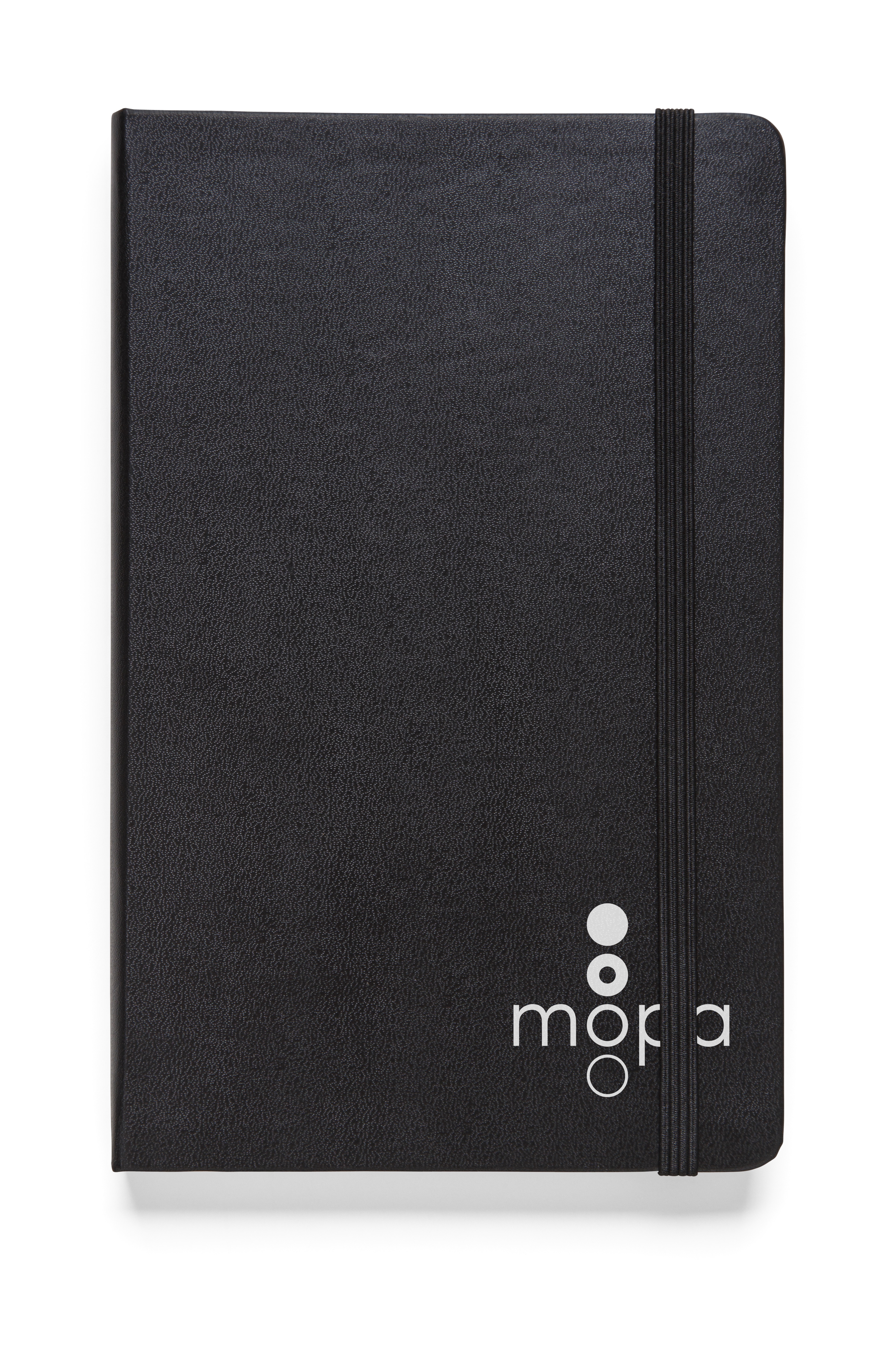 +In class, we had a freedom to choose any architecture for the environmental application.